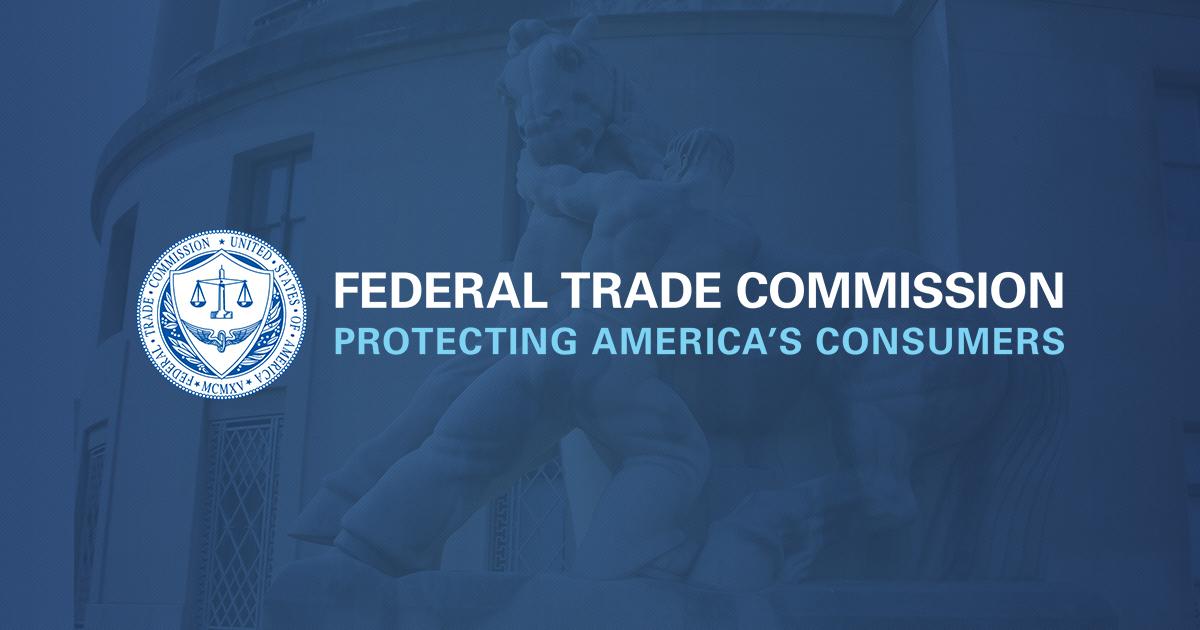 Sometimes good gizmos go bad. If the gizmo — whether a motor vehicle, home appliance, or other consumer product — is under warranty, you may want to bring it to the dealer for repair. Or, you may prefer an independent repair shop or a DIY solution. The FTC says the choice is yours, and companies that void your warranty for choosing an independent shop or fixing it yourself may be breaking the law.
The FTC announced settlements with three companies — Harley-Davidson motorcycles, MWE Investments, which makes Westinghouse-brand outdoor power generators, and Weber-Stephen Products, maker of Weber grills. The FTC's lawsuits allege that the companies violated the Magnuson-Moss Warranty Act.
Among other things, the Warranty Act says that companies can't void your warranty or deny warranty coverage solely because you use a part made by another company or because you get repairs done or other services from someone not associated with the company unless the company provides the part or service for free under warranty. Companies may, however, refuse warranty coverage for defects or damage caused by using third-party parts or third-party services.
For example, if the product you bought needs a repair covered by your warranty, a company can't refuse to make the repair simply because you previously brought it to an independent shop for a different repair or maintenance.
According to the FTC, all three companies broke the law by telling customers that their warranties would be void if the customers got parts or repairs from anyone except the companies or their authorized dealers.
The proposed settlements bar the companies from telling customers that their warranties will be void if they use third-party parts or services. The companies also will have to revise their warranties to include language like, "Taking our product to be serviced by a repair shop that is not affiliated with or an authorized dealer of [Company] will not void this warranty. Also, using third-party parts will not void this warranty." And the companies must also tell customers whose products are under warranty about the settlement.
The FTC is committed to protecting your right to repair the products you buy. As part of that commitment, we want to hear from you. If you're told that your warranty will be void (or was voided) if you use a third-party part or independent repair shop, let us know. Report it to the FTC at ReportFraud.ftc.gov.